1 tag
2 tags
2 tags
2 tags
2 tags
2 tags
2 tags
4 tags
Watch
chef-d: Peter Gilmore, Quay Restaurant, Sydney
7 tags
Watch
sustainable-sam: The Ultimate Farm to Table Feast
6 tags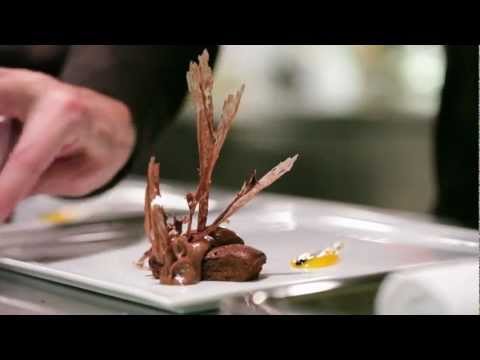 5 tags
Watch
Amazing Video!  Currently mass producing mixtapes of cooking sounds..I see a market opening up real quick after this video goes viral. They will be available in between the Panflute Gospel and the Softcore Crunk sections of all major record stores. 
6 tags
5 tags
THAT MOMENT WHEN A SIMMERING STOCK HAS FINALLY MET YOUR EXPECTATIONS! Let Them Have Stock!!     #groovestockfever   #firstandlastgifpost
Watch
frenchcuisse: I See Steaks In My Sleep. High five Jack O'Shea, High Five.   
3 tags
5 tags
3 tags
4 tags
2 tags
3 tags
4 tags
3 tags
5 tags
"The true joy of cooking, for me anyway, is recognizing the amazing results of..."
– Pow. Class is in session, Mikey L. is rewriting grandpa's journal with some new age wisdom. An excerpt from Laiskonis's Workbook typepad. This is the hands and sweat behind the heart and mind that is Notes From the Kitchen, an equally great read with a more technical viewpoint.
6 tags
5 tags
7 tags
5 tags
5 tags
5 tags
8 tags
3 tags
4 tags
7 tags
7 tags
6 tags
whatsrlyfood asked: your blog is a total pleasure to read. where are you an aspiring chef?